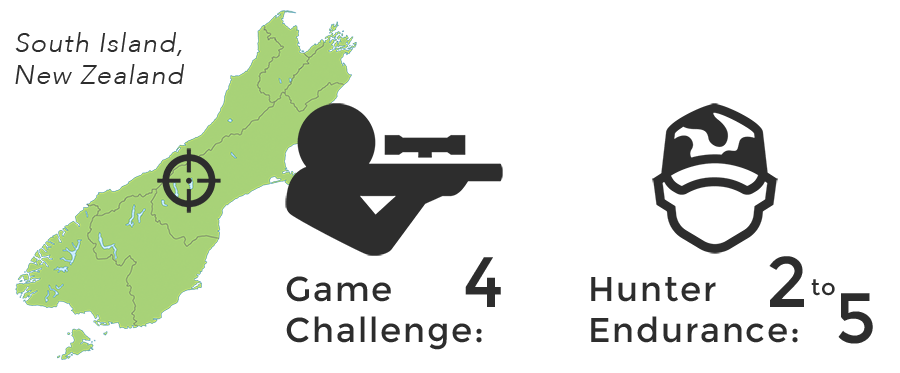 They are today widespread throughout New Zealand though noticeably absent from a few areas. There are now, however, a variety of shapes and colours in wild pig populations due to the influence of many domestic breeds. New Zealand has a large population of pigs, a combination of feral, Russians and blues.
Wild boars can reach up to 440+ lb (200+ kg) for adult males, and can be up to 6 feet (1.8 m) long.
If surprised or cornered they may become aggressive - particularly a sow with her piglets - and if attacked will defend themselves vigorously with their tusks.