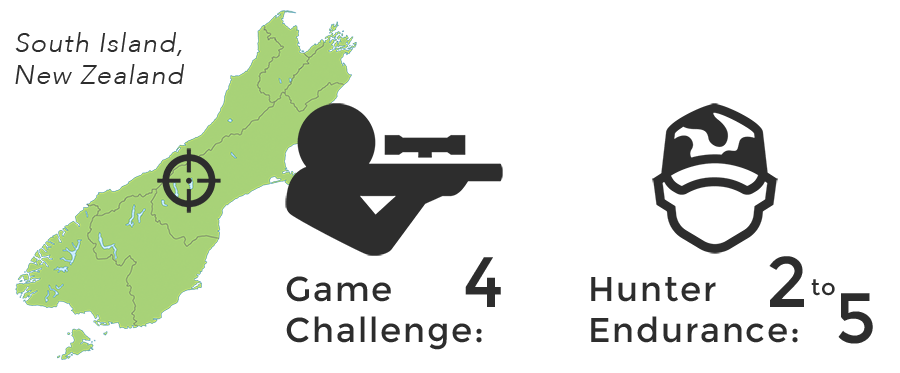 The original species introducted in 1905 still exists there today living in heavy cover and is as exclusive as its homeland cousins.
Our hunting is done mainly on private reserves that have small numbers of whitetail deer, where the bucks do very well. Weighing less than their cousins, we typically hunt them by sitting and glassing, waiting for the deer to feed out of the cover.
Whitetail stags come into hard antler in March, with the rut taking place in May.